New weapons apparels has been added to item mall, with special seasonal weapon apparels being added to limited category as well. With combined of over total two dozens, we hope everyone enjoys those new additions as we gear up to develop and release more choices for players to fuse their equipment into. All of the new apparels should glow delightful, we'll need to develop a lot more to improve and perfect the constructing of between models and glow meshes, in general, we strive to make more, better, higher quality weapons.
The bar arena received some of important updates including: Confirmation to bet-PvP with amount, Confirmation to play PvP with melee/skills both disabled, it is now possible to disable manufacture usage in the arena and further improvements in preparations for new maps being allowed to selected in future.
It used to be when you died in Chaos Argent you would be returned to your record point, which now is changed to always return nearby to CA portal. Additionally, the bar always teleports everyone back to the bar after the match has ended as well regardless where you saved your record point.
Minor fixes that improves insignificant gameplay changes including rewording some strings and moving mini-bosses a bit further away from safe zones, as well continuously improvements memory management for backend. We still strive to make this game more reliable and quicker in latency wise, we know the game overtime experience unexpected hiccups and are working notoriously to crack down any kind of stuttering, so the gameplay experience is buttery smooth always.
In the future there will be autonomous guild clean up as well character name de-reservation, allowing the game to ensure enough guilds can be made as well super cool character names to be used once again. We will publish the policy of guild and character pruning, so nobody can accidentally lose their guild or characters.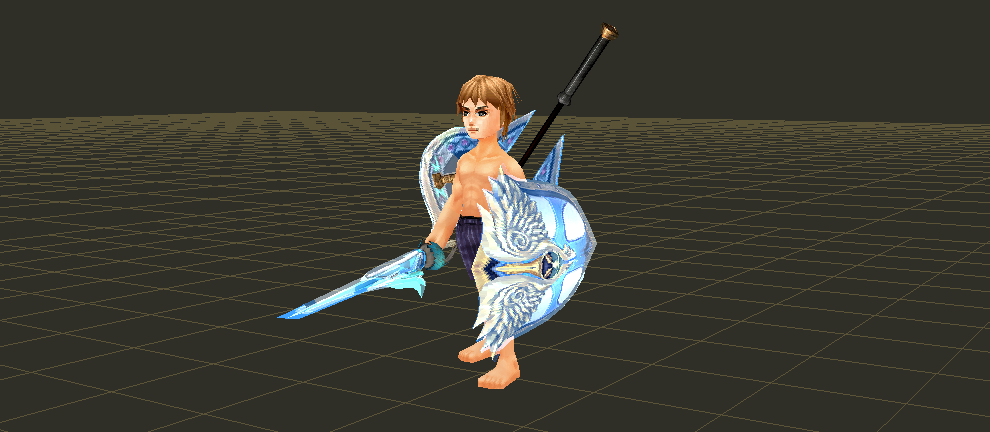 ​
Pirate King Online Team